How to distinguish an original NFT collection from a fake one?

Since on Grandbazar.io every user can freely mint any NFT and create any NFT collection, some unscrupulous users may try to create a fake of some famous collection.

In this article, we will tell you what you should pay attention to before buying, so as not to buy a "fake" NFT of a famous collection.

Pay attention to the collection's URL
Since it is impossible to create the same URL for two different collections, the address of the original collection will be different from the fake one.


Look carefully at the creator of the collection
The creator of the original collection will NEVER create a fake of his product, and hence the username, or his wallet will be different.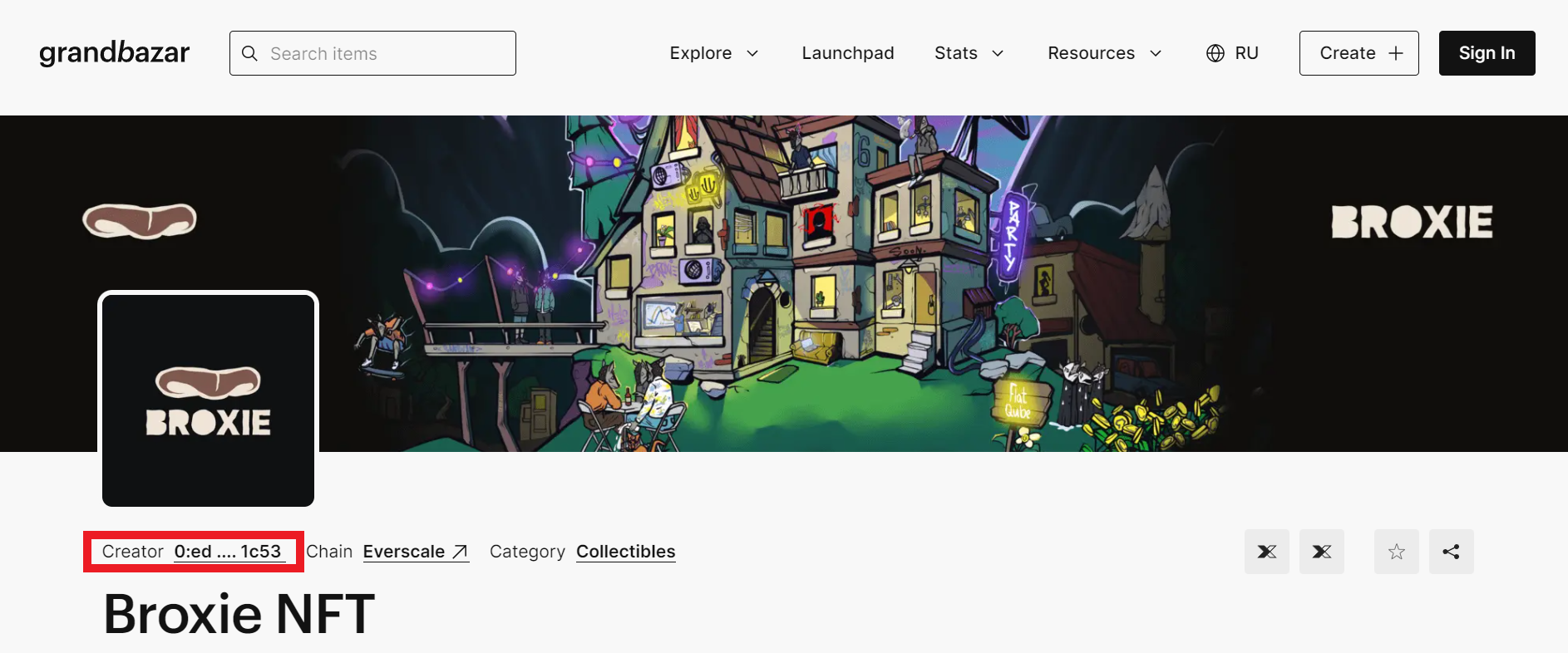 Look at the actual parameters of the collection
A known collection will have parameters such as Volume, Floor Price, and Supply significantly higher than a fake collection.

The number of items on sale, number of owners and percentage of unique owners may also be different.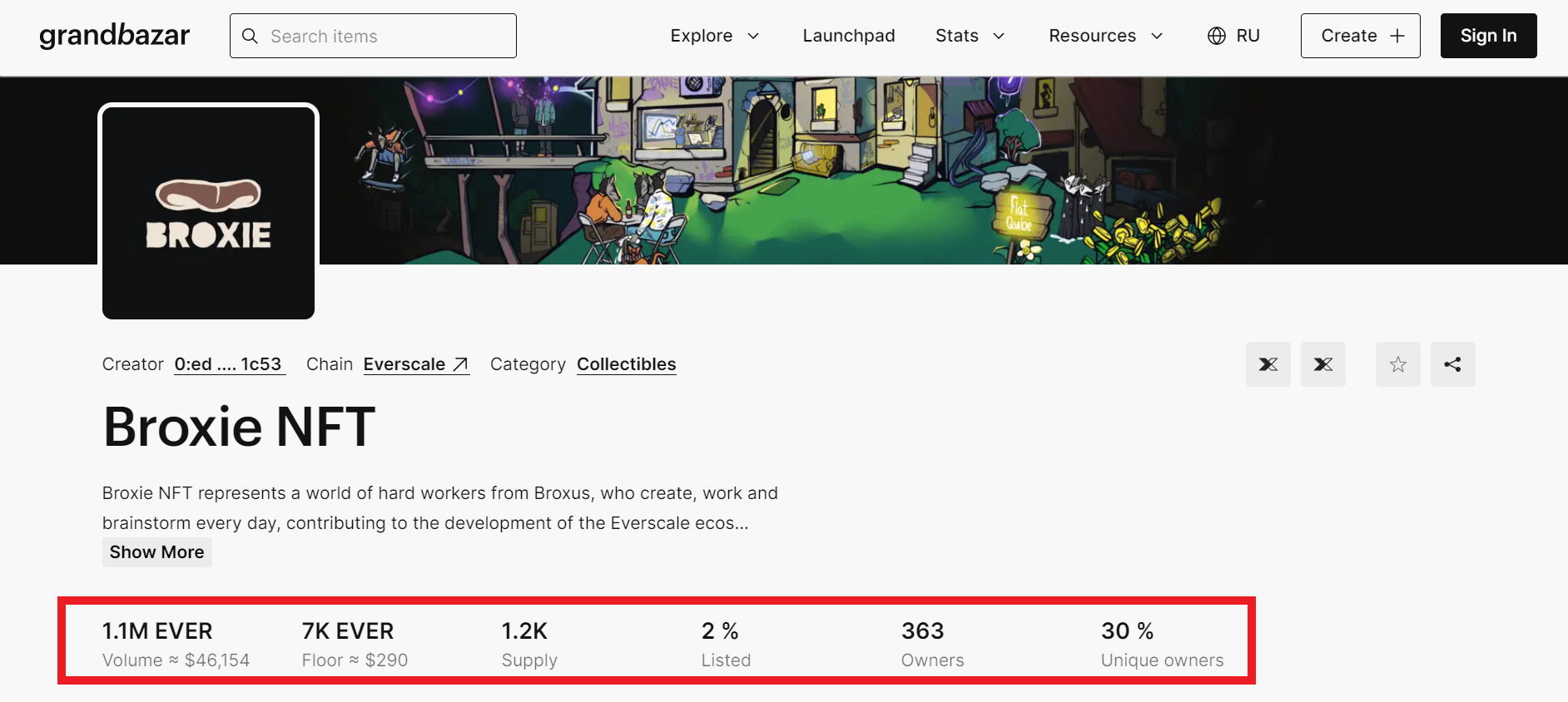 If you find a "clone" of a well-known collection at Grandbazar.io, please leave a complaint about it, after which our moderators will consider it and if the rules of the marketplace were violated, the collection will be removed.

Grandbazar.io doesn't support the creation of fake famous NFT collections and condemns users who create such content.