What is TIP-4 NFT standard?
July 12, GrandBazar is completely switching to the new NFT standard - TIP-4. This is the first available for users TIP-4 standard implementation in the Everscale ecosystem. Our marketplace already had two collections released in the new standard - Scale Punks and GB Merchants. We are also preparing new features for tokens in the new standard, which will include NFT stacking, a reward system, etc.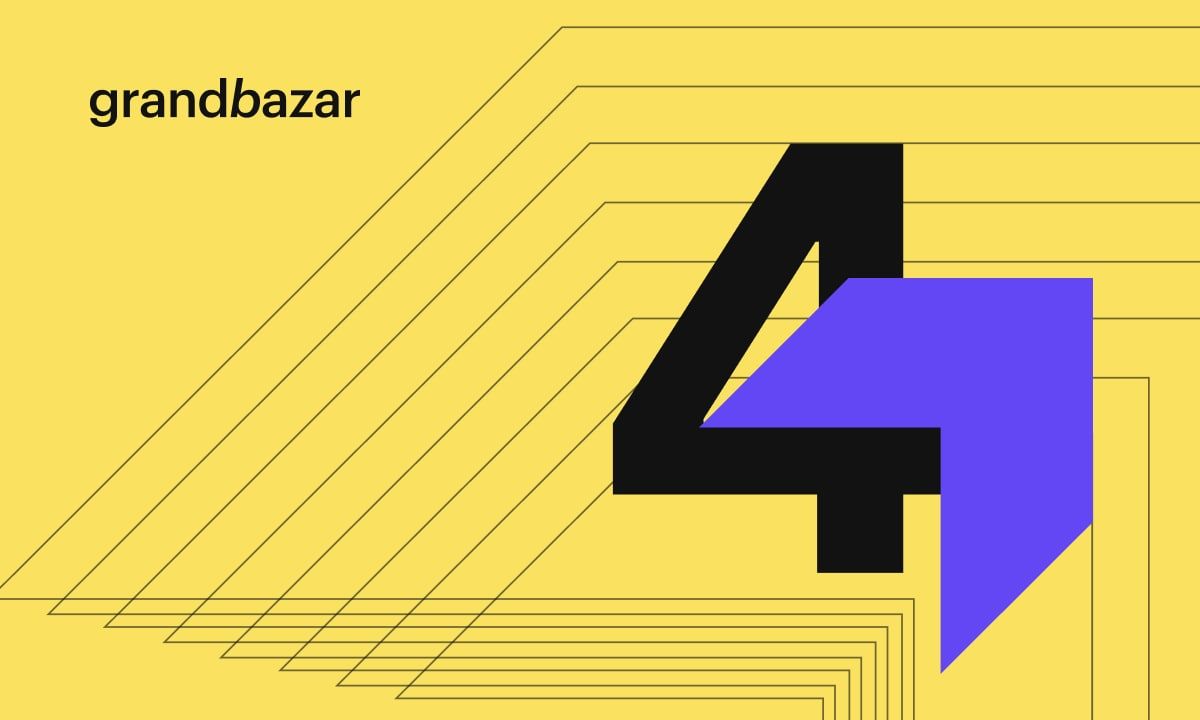 Moreover, user collections in TIP-4 standard will be onchain collections, but what does it mean ? It means they won't only exist on our marketplace, but will also be available for wallets and other third-party services.
NFTs on the previous TNFT standard are still displayed on our marketplace and it's still available to buy and sell them, but сollections based on previous standard will no longer be able to be updated with new NFTs.
This standard is needed so that all market participants can interact with any NFTs on the network. The SDK will allow to easily modify NFTs for any needs while maintaining the core functionality and leaving NFTs safe for users.
The TIP-4 standard is made in partnership of ITGOLD and NFT alliance.